Founded in response to the epidemic of deadly illnesses that our FDNY members have experienced since the
9-11-01 attacks 
The mortality rate amongst firefighters due to illnesses linked to the September 11 attacks has seen such a significant increase that the count is set to soon eclipse the number who lost their lives in the World Trade Center attacks in 2011.
The number of post 9/11 deaths has surpassed 300. In the final week of the summer 2022,  there was a funeral every day for one of our heroes.
Simultaneously, our firefighters are tasked with immense responsibilities. Being part of the world's largest Fire Department that tackles more fires than any other, their job is far from trivial.
We remain committed to being present when we are needed the most. In addition, we extend our support to several exemplary organizations that work diligently for the welfare of FDNY members and their families. All these organizations have been thoroughly evaluated and are recognized for their exceptional contributions.
Our Impact
We are proud of the many acomplishment our foundation has managed to achieve. Our mission is to be there when Firefighters needs us most
Our founder FDNY Honorary Battalion Chief, George R. Scocca is a cancer survivor and knows the effect such a diagnosis has on a family. He also knows the many hurdles that families face of such a tough desease.
We Will Never Forget 9/11 – EVER!
Your New York City Firefighters Were Running Up the Stairs of the World Trade Center
While Others Were Running Out. As the Nation Moves On From That Fateful Day , Our Bravest
Continue to Battle the Effects of That Heroic Day's Actions. 
Supporting Education to Combat Cancer in the Firehouse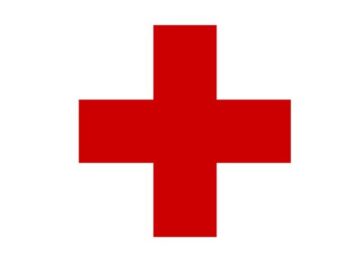 Our Dedicated Funds Ensure Your Support is Making a Difference
Volunteer Opportunities! Enhance the Lives of the FDNY Community